SORTA 2018
27 - 29 September 2018, Split, Croatia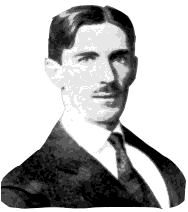 prof. Leopold Sorta
1891 – 1956
23rd Symposium on the Theory and Practice of Shipbuilding
Symposium SORTA 2018 (in memoriam prof. Leopold Sorta) is the perpetuation of a good custom, i.e. the gathering of those who carry naval architecture in their hearts. It is important to unite people from shipbuilding industry and science in order to present accomplishments and announce further endeavours. It is also important to teach younger generations the significance of cooperation within the shipbuilding community.
Symposium topics:
• Ship design
• Small and pleasure crafts
• Advanced marine vehicles
• Marine hydrodynamics
• Ship structural design and vibration analysis
• Organization and economics of shipbuilding
• Technology and protection
• Quality management
• Ship equipment and automation
• Ship repair, conversion and maintenance
• Marine transport
• Legislation, rules and standardization
• Students' projects presentations
• Technical and commercial presentations
• Advances in naval architecture software
Download the brochure: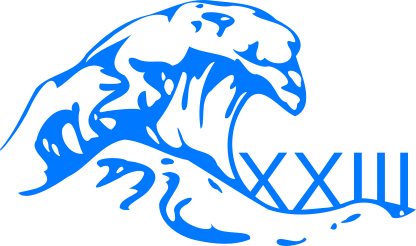 Important dates
Abstracts due

December 1, 2017

Abstract acceptance notifications

December 15, 2017

Papers due

May 1, 2018

Papers acceptance 

notifications

June 15, 2018

Final programme

September 10, 2018

Symposium

September (Thursday) 27 – (Saturday) 29,  2018
Abstract & paper submission
Please submit your full-length papers by email to:

The Word template for writing a full-length paper can be downloaded here.
€20/€0
Retired persons/Students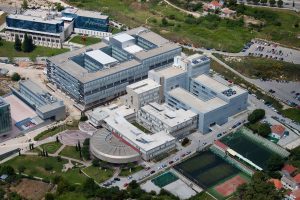 Venue
The symposium will be held at the Faculty of Electrical Engineering, Mechanical Engineering and Naval Architecture (FESB).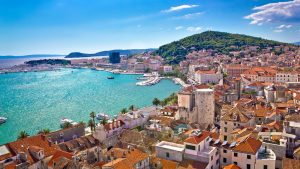 Split, Croatia
Nešto o splitu, atraktivne slike i linkovi.
Accomodation
To be announced.
Social programme
To be announced.
Statute (in Croatian) PDF
Editorial board
…
Organising committee
…
Scientific committee
…
Contact
University of Split
Chair of Naval Architecture, FESB
Address: Ruđera Boškovića 32, 21000 Split, Croatia
Tel.: +385 21 305 774
Mobile: +385 91 430 5995
E-mail: 

SORTA standing committee
Chairman: Joško Parunov (FSB, Zagreb)
Predrag Božanić (3. Maj, Rijeka)
Marinko Brgić (Uljanik, Pula)
Matko Bupić (Pomorski odjel Sveučilišta u Dubrovniku, Dubrovnik)
Većeslav Čorić (HATZ, Zagreb)
Nastia Degiuli (FSB, Zagreb)
Roko Dejhalla (Tehnički fakultet, Rijeka
Đani Dundara (Uljanik, Pula)
Nikša Fafanđel (Tehnički fakultet, Rijeka)
Ivan Gospić (Pomorski odjel Sveučilišta u Zadru, Zadar)
Rajko Grubišiċ (FSB, Zagreb)
Alan Klanac (Jadrolinija, Rijeka)
Edi Kučan (Uljanik Grupa, Pula)
Davor Lukeš (Viktor Lenac, Rijeka)
Boris Ljubenkov (FESB, Split)
Šime Malenica (Bureau Veritas, Paris)
Siniša Ostojić (Hrvatska brodogradnja – Jadranbrod, Zagreb)
Darko Pappo (DiV Grupa, Split)
Marta Pedišić Buča (Brodarski institut, Zagreb)
Jasna Prpić-Oršić (Tehnički fakultet, Rijeka)
Siniša Reljić (Navis Consult, Rijeka)
Ivo Senjanović (HAZU, Zagreb)
Vedran Slapničar (FSB, Zagreb)
Dragan Soriċ (Brodotrogir, Trogir)
Aris Večerina (MW Business Advisors, Rijeka)
Pero Vidan (Pomorski fakultet, Split)
Boris Vukušić (Udruženje male brodogradnje pri HGK, Zagreb)
Nenad Vuliċ (Pomorski fakultet, Split)
Sponsors
who made this event possible
Map
43.511287
16.4670003
18 - 21 September, 2018
FESB
R. Boškovića 32
Split, Croatia
#1e73be